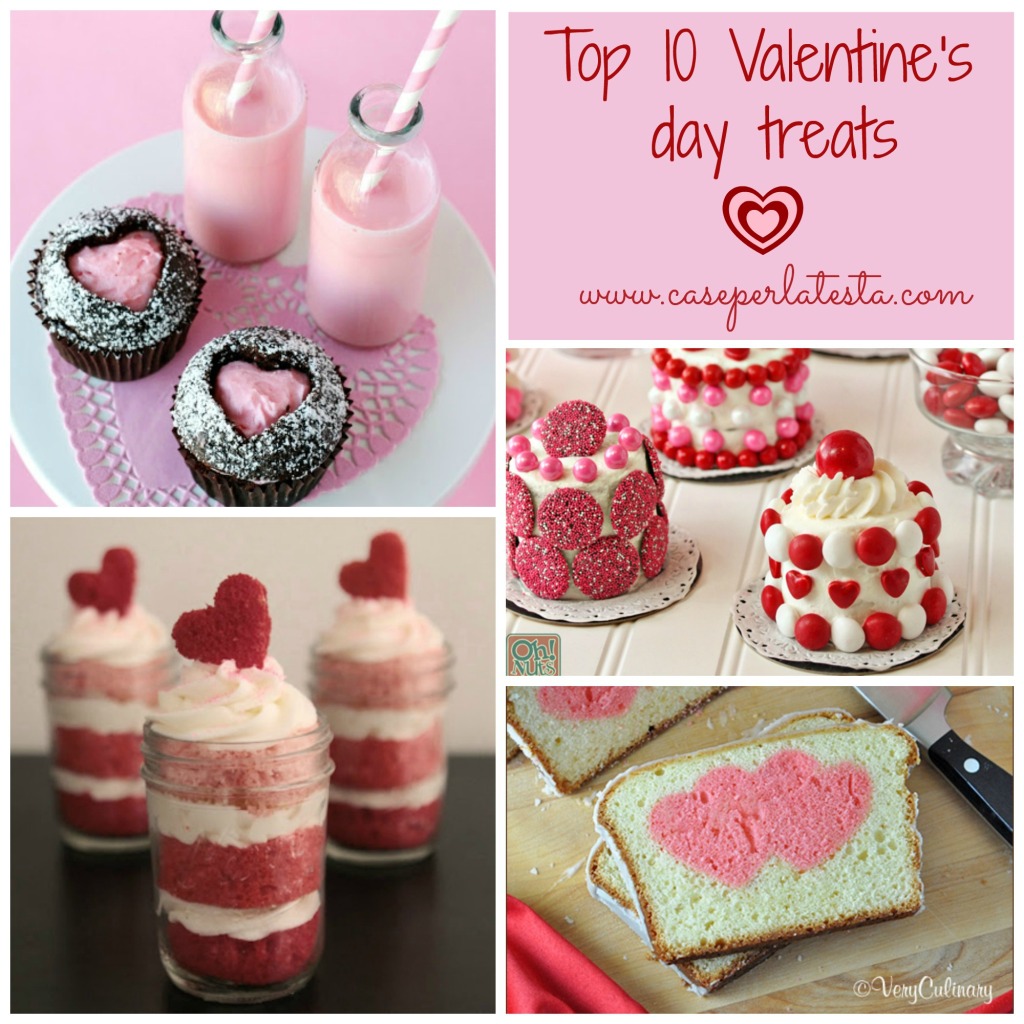 San Valentino si avvicina, oggi è venerdì…siamo nel fine settimana…cosa ne dite di provare a fare qualcuno di questi dolci? Così se vi riescono bene potete riproporli come dessert per la cena di San Valentino! La nostra scelta, fra moltissime ricette di questo tipo, è caduta sulle ricette proposte in seguito perchè tutte facili e veloci da preparare: la base è quasi sempre un  pan di spagna, poi guarnito e arrichito ogni volta in maniera diversa. Belle vero? E voi, che dolce avete in mente di fare per San Valentino?
Valentine's Day approaching, today is Friday … we are in the weekend … what do you say about trying to do any of these cakes? So if you manage well, you can propose them as a dessert for dinner on Valentine's Day! Our choice, among many recipes of this type, it is falling on the following recipes because they're all quick and easy to prepare: the base is almost always a sponge cake, then garnished and enriched each time in a different way. Beautiful is not it? And you, how sweet you plan to do for Valentine's Day?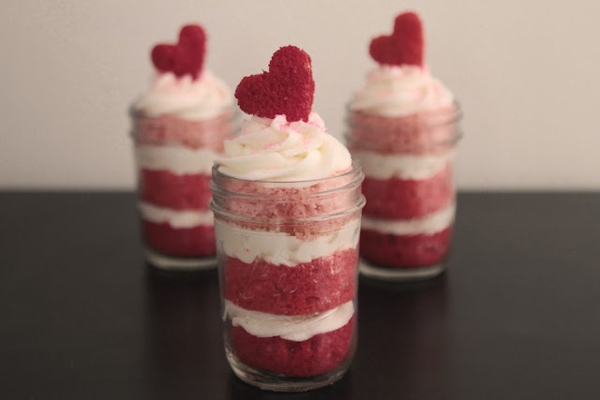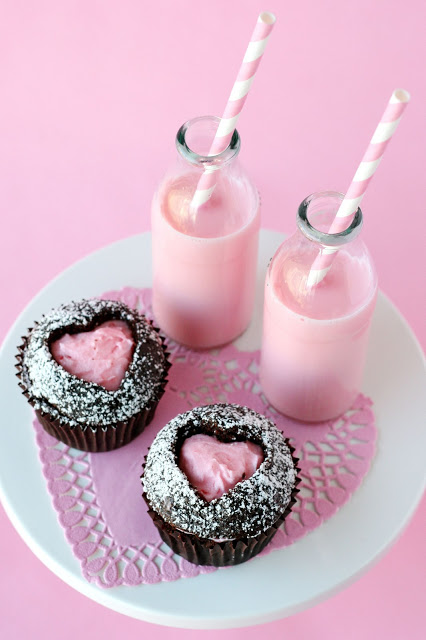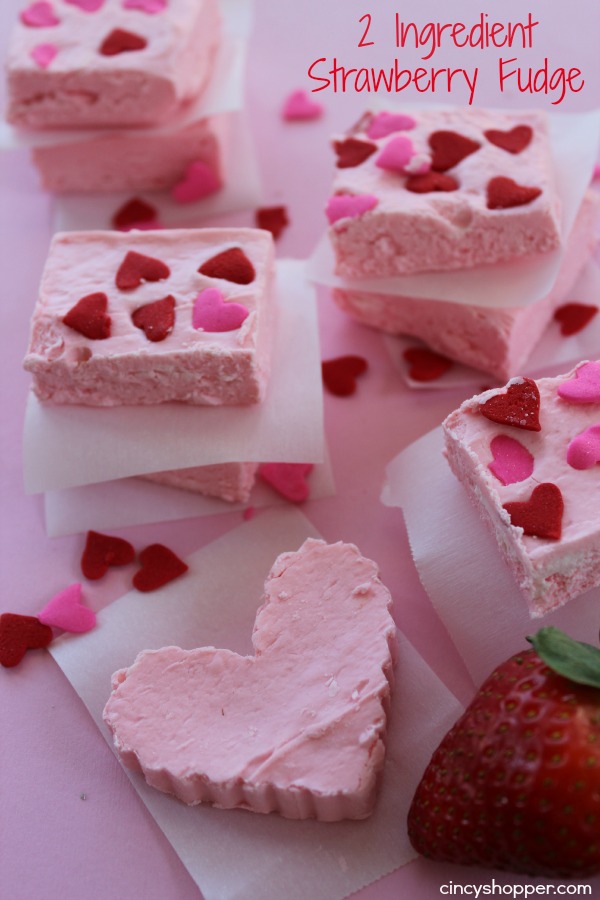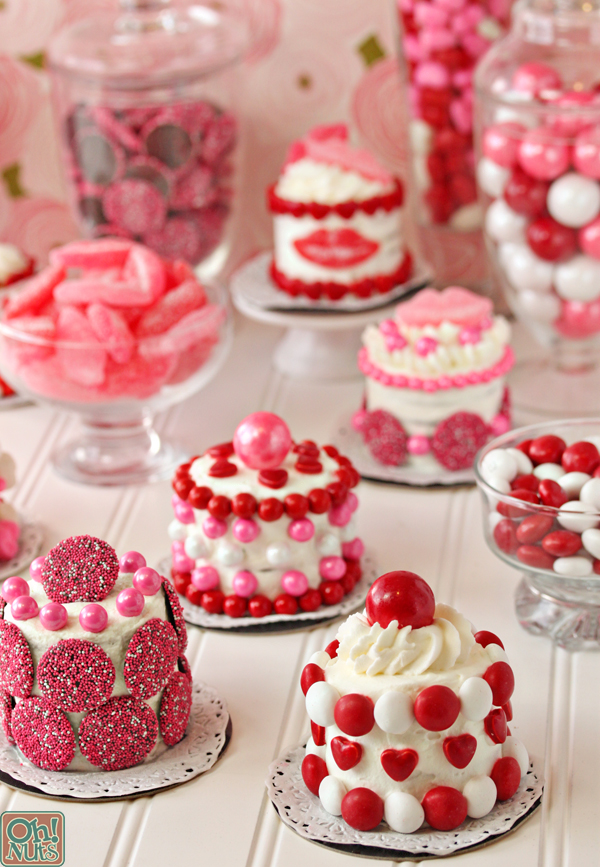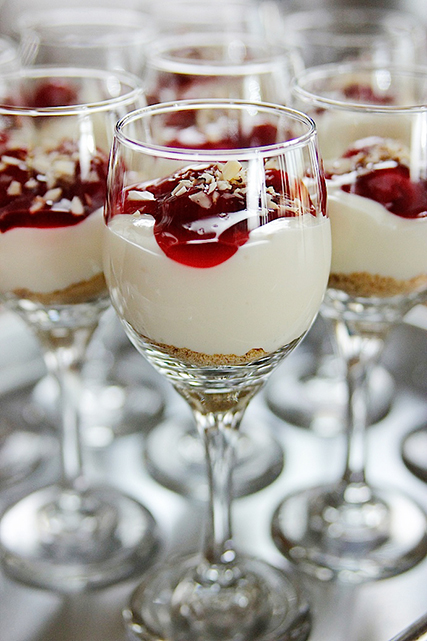 Volevate provare qualcosa di più creativo? Provate con i cake pops di San Valentino! Do you want to try something more creative? Try  Valentine cake pops!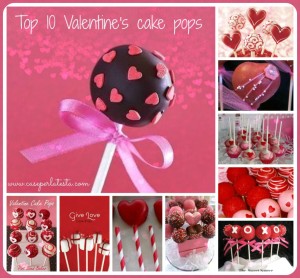 Volete provare invece qualcosa di più facile e veloce? Provate una mug cake! Do you want to try something easier and faster? Try a mug cake!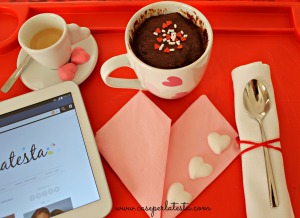 Salva