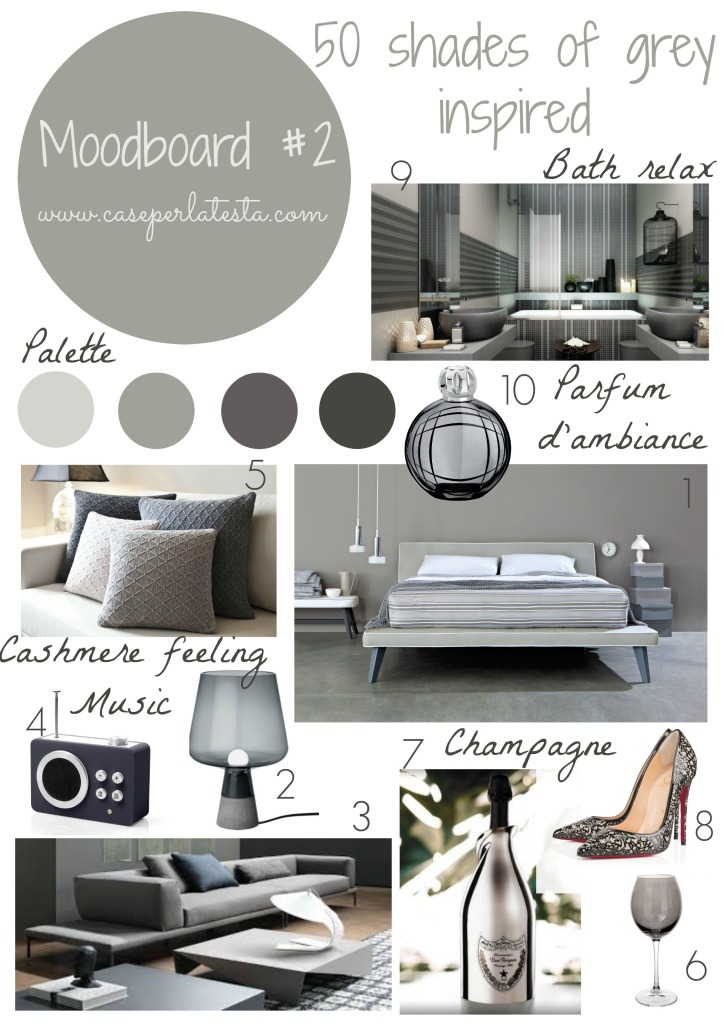 Sarà perchè il mercoledì è un giorno strano della settimana, lo spleen del lunedì è già dimenticato e si comincia allegramente a organizzare il weekend, o sarà perchè Mercoledì Addams è sempre stata la nostra preferita della serie, comunque sia, è di MERCOLEDI' che con oggi inauguriamo il nostro My Moodboard on Wednesday linky party! Sii! Tutte le settimane il mercoledì ospiteremo il  My Moodboard on Wednesday linky party!n Wednesday linky party.
May be that's because Wednesday is the strangest  day of the week: the spleen of Monday is already forgotten and you begin happily to organize your weekend, or maybe because Wednesday Addams has always been our favorite character of the series, anyway, is on WEDNESDAY that we inaugurate our Linky PARTY! Yay!! Every Wednesday we'll host My Moodboard on Wednesday linky party.
Ehm, tutte sappiamo cos' è una moodboard, vero? Per chi non ne avesse un'idea precisa, una moodboard e' una raccolta di immagini, parole, suggestioni utili a spiegare un'idea, un concept  e quindi uno stato d'animo. La parola infatti significa proprio questo, tavola dell'umore. Gli architetti, i designer, i creativi le realizzano per  raccogliere e riassumere visivamente ispirazioni,  radici, motivi:  la ricerca sottesa a un progetto,  dal punto di vista della forma e dell'aspetto. Oggi tutti possiamo creare la nostra moodboard in cui raccogliere le immagini, parole, idee che un particolare elemento ispira (colore, luogo, forma, elemento, il limite è l'immaginazione!).
Um, all we know what is a  moodboard, right? For whom he did not have a precise idea, a moodboard is a  collection of images, words, suggestions useful to explain an idea, a concept and then a state of mind. The word actually means just that, table mood. Architects, designers, creatives create them to collect and summarize visually inspirations, roots, reasons: research underlies a project, from the point of view of the shape and appearance. Today everyone can  create a moodboard in which to collect images, words, ideas that a particular element inspires (color, location, shape, element, the limit is your imagination!).
La nostra moodboard di oggi è dedicata al tema della settimana: 50 sfumature di grigio, vista l'uscita del film in Italia il 12 febbraio. Che ve ne pare?
Our moodboard today is dedicated to 50 shades of gray… do you like it?
 With this post I was featured at: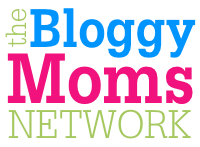 Salva