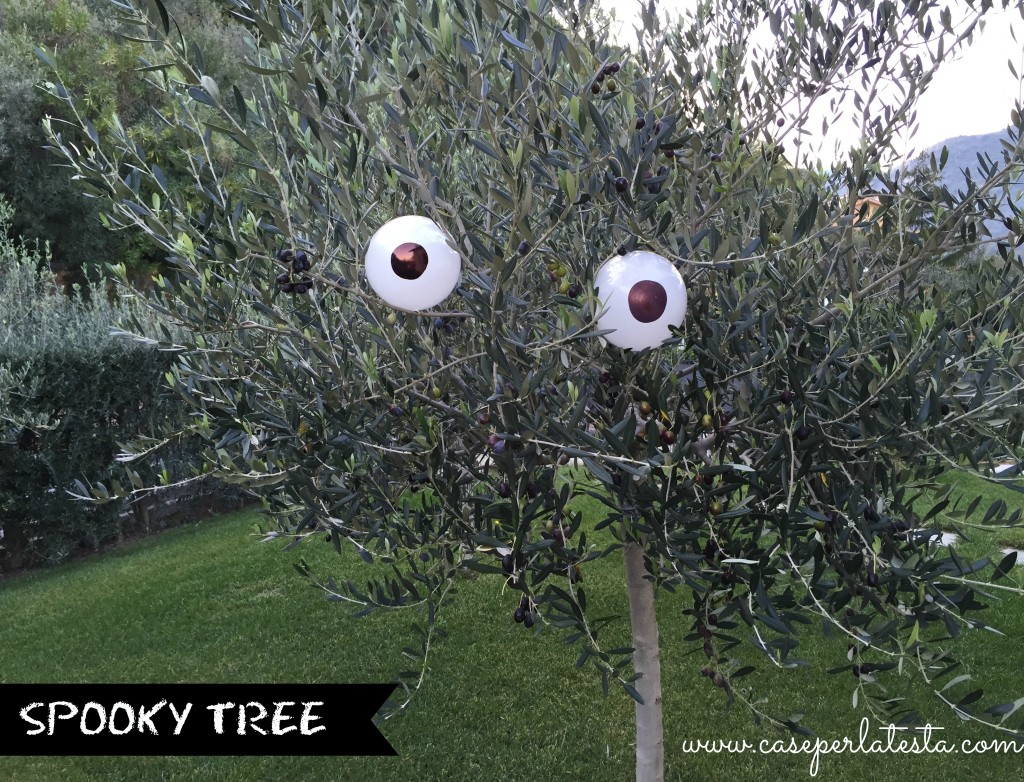 Costumi: ok Cocktail: ok Decorazioni: ok… tutto pronto per la festa di Halloween? No, manca ancora il giardino! Halloween costumes: ok Cocktail: ok Decorations: ok… everything is ready for Halloween, isn't it? No, I need to decorate my garden!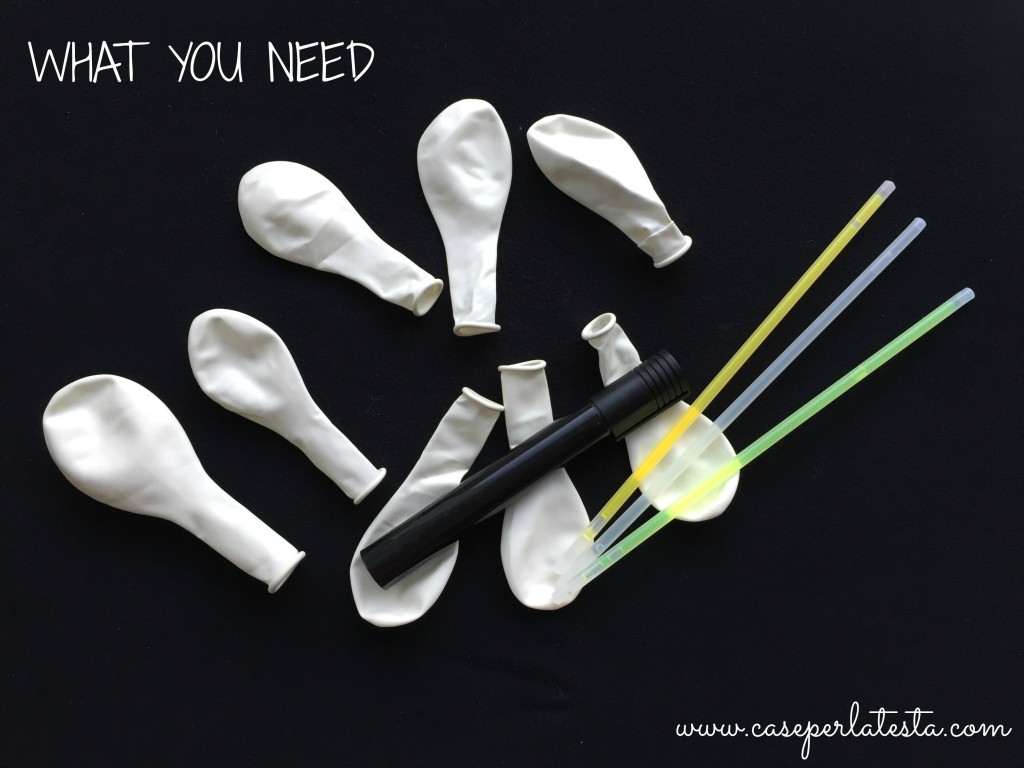 Ecco cosa ho pensato per decorare il mio giardino per la notte di Halloween! Un progetto rapidissimo facile e di grande resa: ho disegnato gli occhietti a dei palloncini bianchi e li ho messi tra i rami degli alberi… ieri sera mentre guardavo se mi piacevano, si sono fermati due vicini a vedere cosa stesse succedendo! Here's what I thought to decorate my garden for Halloween night! A project quick and easy and funny: I drew eyes to white balloons and put them in the branches of the trees … last night as I looked if I liked them, stopped two neighbors to see what was going on!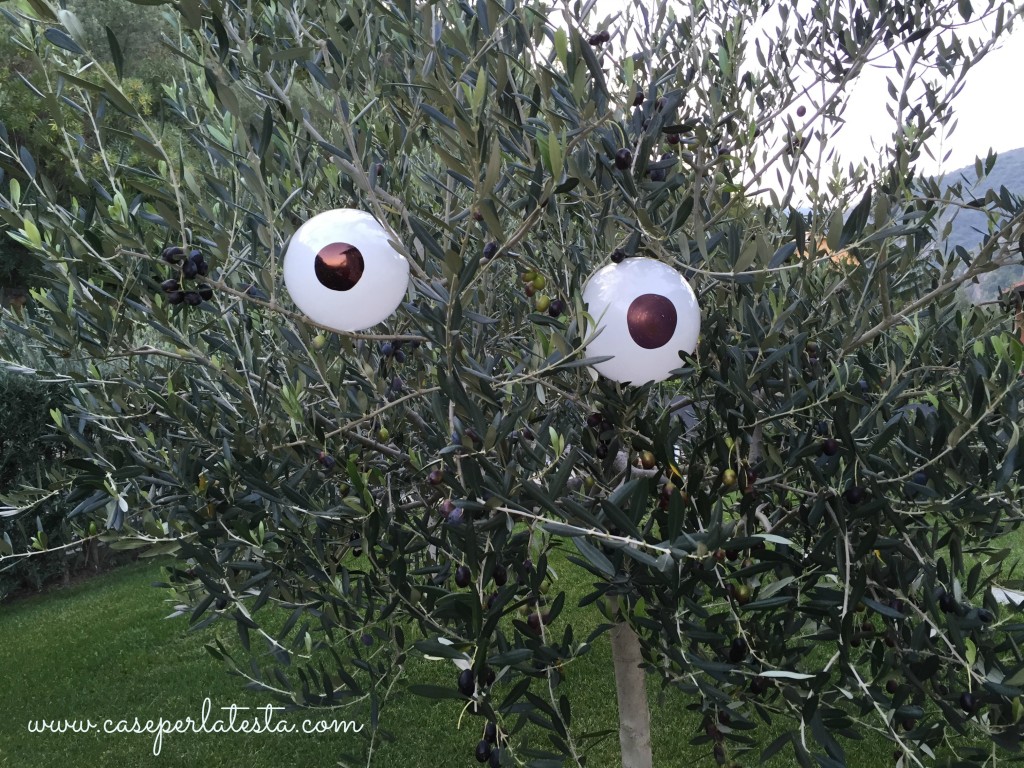 Al buio ho poi provato a inserire nei palloncini degli stick fosforescenti! When dark I then tried to put in the balloons glowing stick!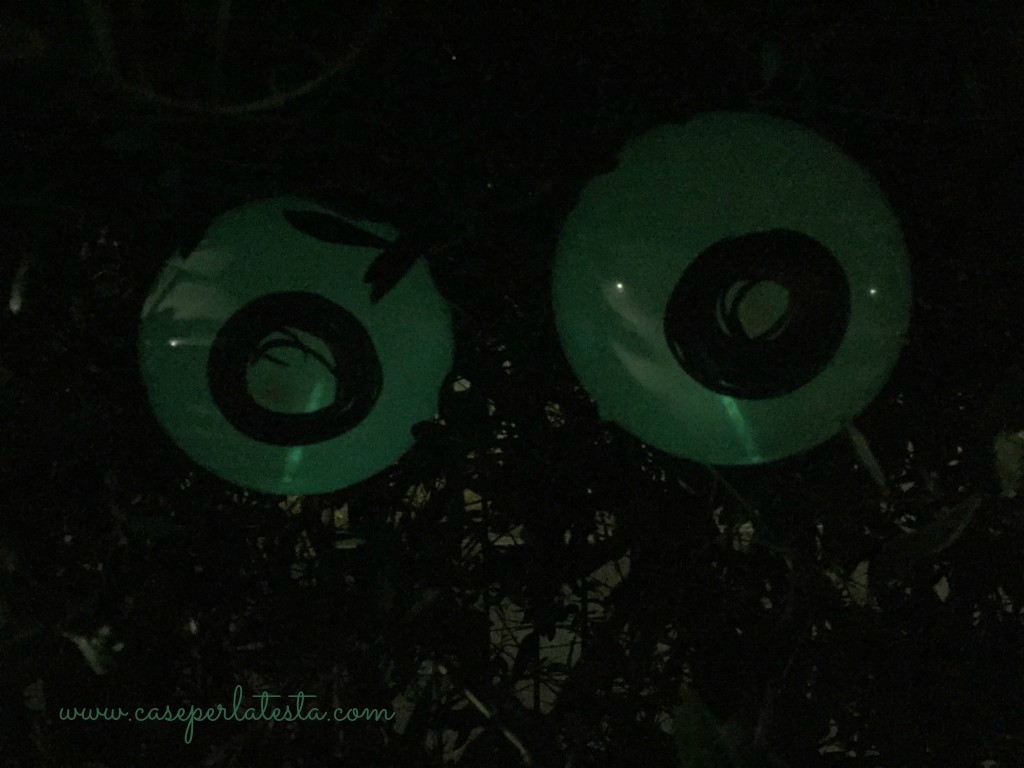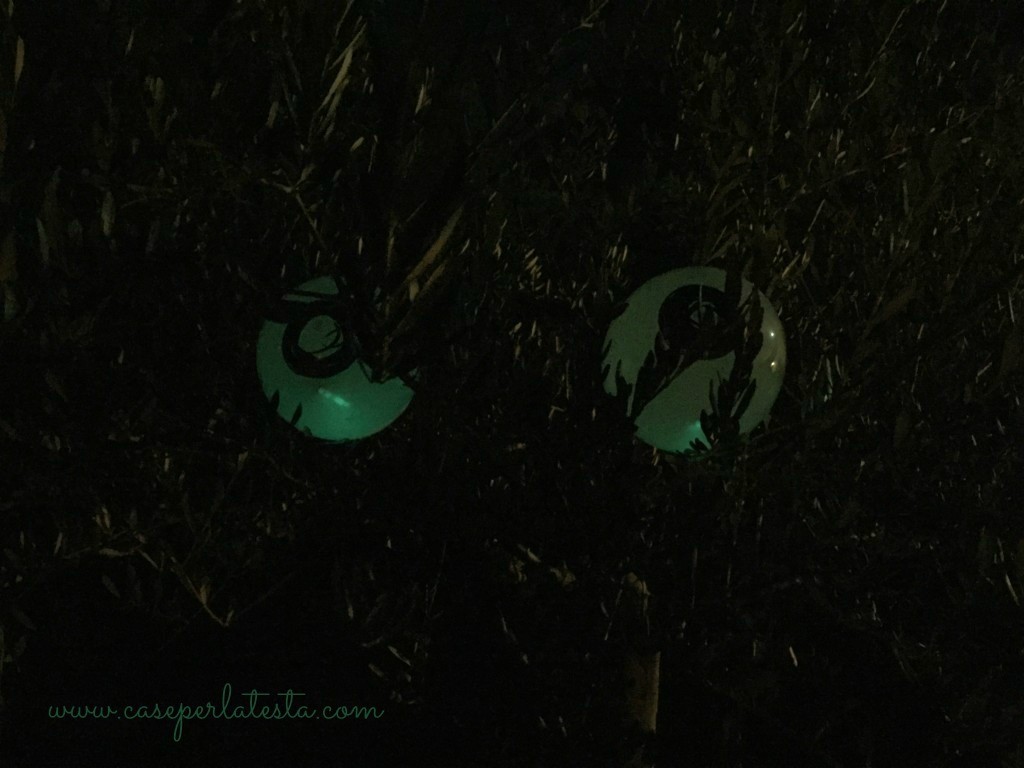 Salva