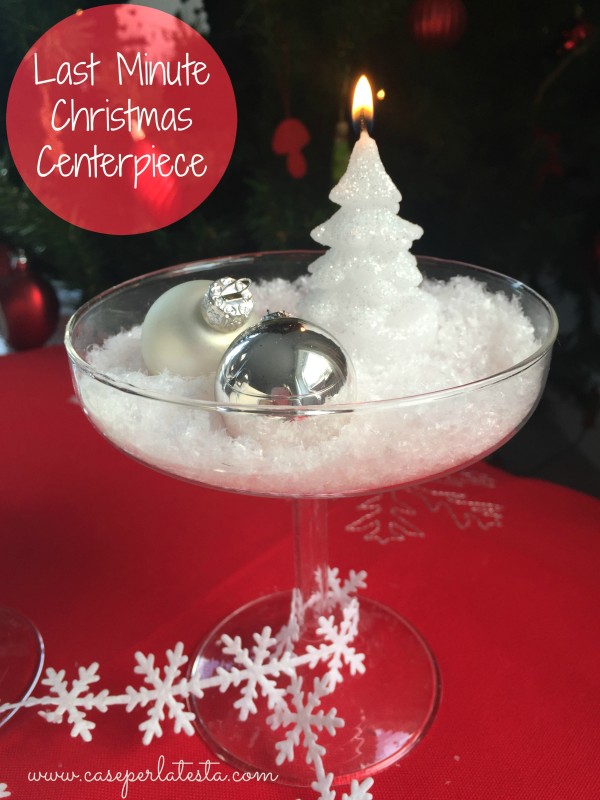 Mancano davvero pochissimi giorni a Natale! pronta la decorazione per la tavola? se non ancora vi propongo un po' di idee facili e veloci tra cui scegliere! Really  a few days before Christmas! have you prepared your decorations  for the table? if not yet,  I propose you many beautiful  ideas quick and easy to choose from!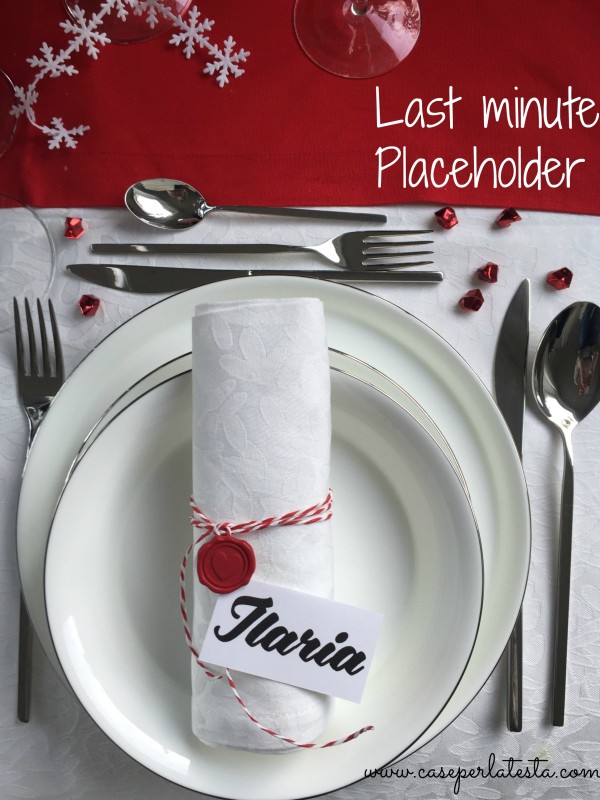 Un po' di bakers twine e un sigillo di Tiger e via, il segnaposto è pronto!  A bit 'of bakers twine and a seal of Tiger and here you go, the placeholder is ready!
Il tovagliolo fermato con un nastrino colorato e delle piccole palline rosse: perfetto!  The towel stopped with a colored ribbon and small red balls: perfect!
HO HO HO  guarda qui! è arrivato Babbo Natale! Cartoncino rosso tagliato a cerchio, un pezzetto di cartoncino nero e la fibbia fatta con della carta da pacchi oro!   HO HO HO look here! Santa Claus has arrived! Red  paper cut into a circle, a piece of black  paper and buckle made with golden  wrapping paper!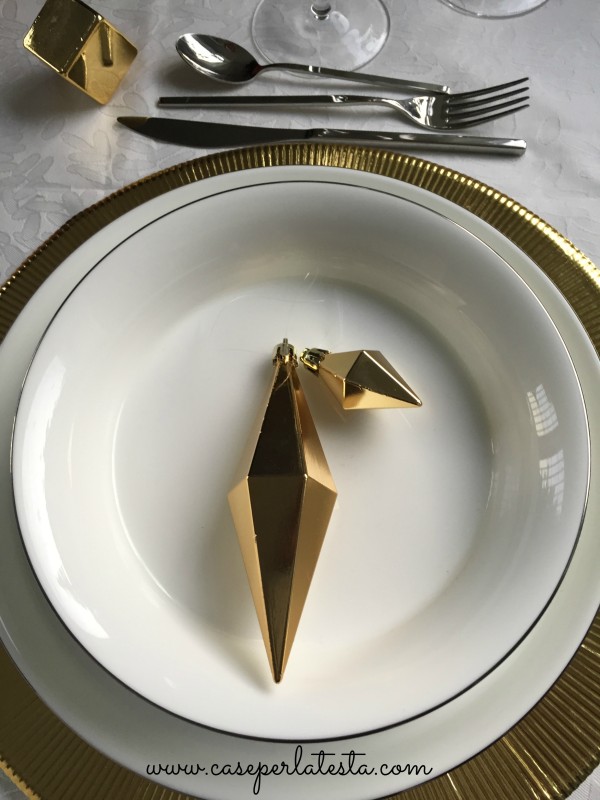 Semplice ed elegantissimo: il sottopiatto in cartoncino oro e delle decorazioni oro.  Simple and elegant:  plate in golden  cardboard and gold decorations.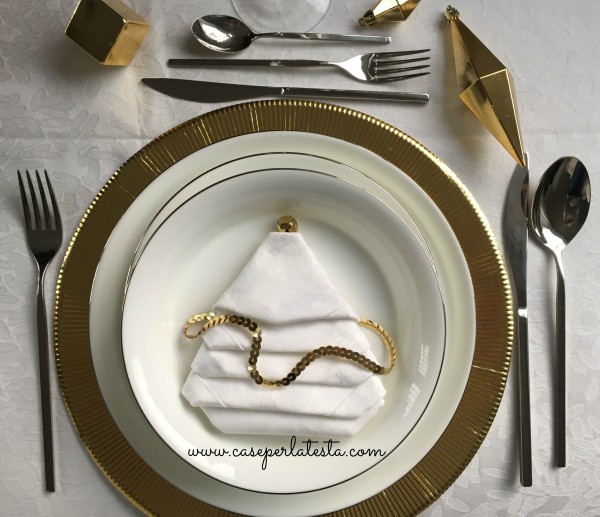 Tovagliolo piegato a formare un albero di Natale e paillettes oro: WOW! Napkin folded to form a Christmas tree and gold sequins: WOW!
I mini cappellini in lana che ho spiegato come fare in questo post utilizzati come segnaposto: che teneri!  The mini wool hats I explained how to do in this post as placeholders: so sweet!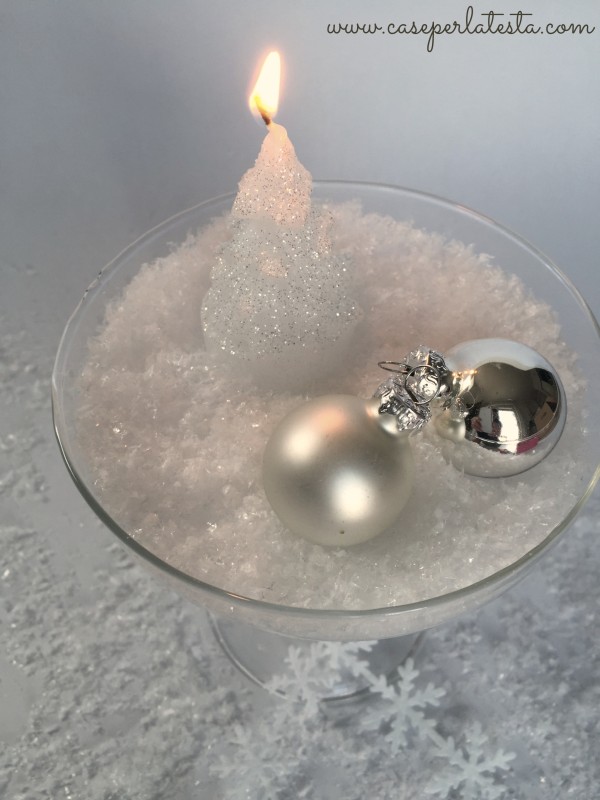 Centrotavola total white: neve, fiocchi di neve, candele e bianco, e che la festa di Natale abbia inizio!  Total white centerpiece: snow, snowflakes, candles and white, and let's  Christmas party begin!
Salva