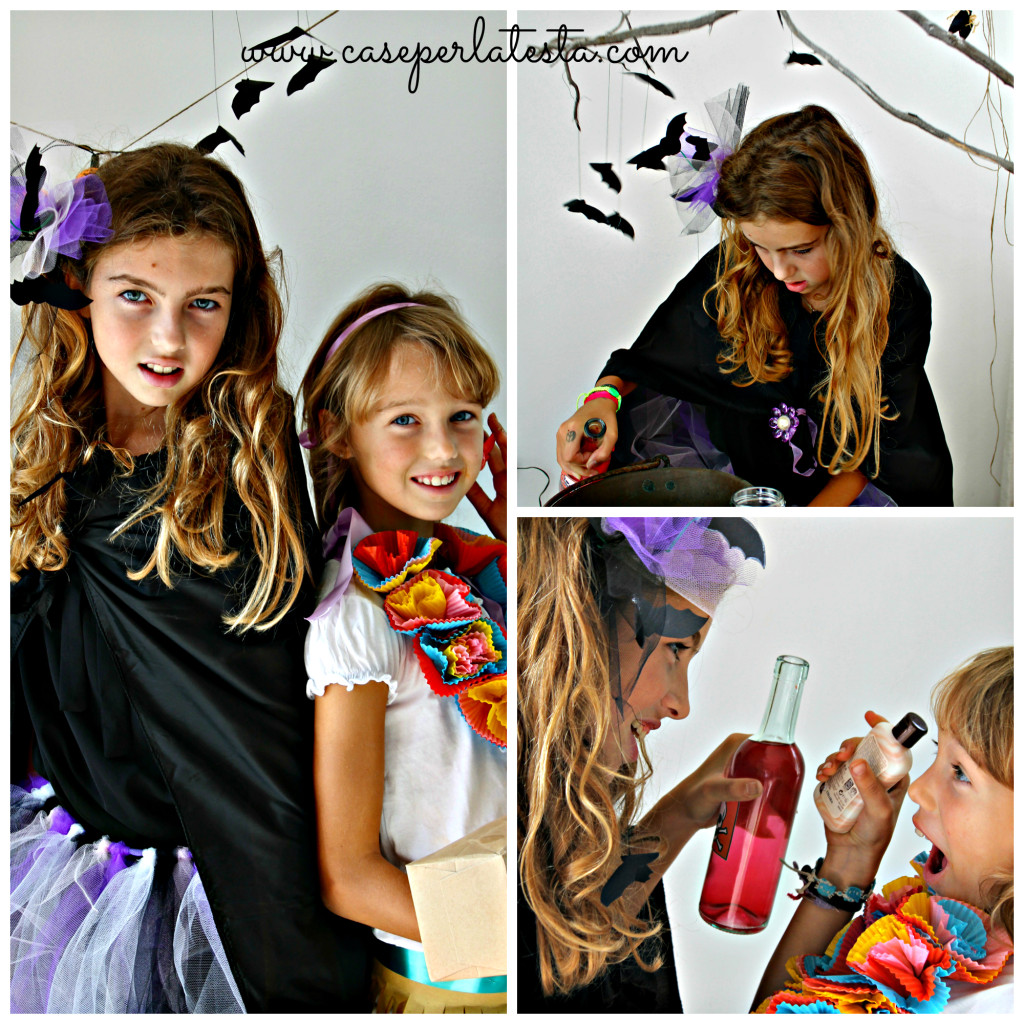 Urrààààà!!! Evviva evviva evviva!!!!!!!!!!!!!!!!!!!!
Grazie a tutti quelli che ci hanno seguito, seguono, e ci seguiranno!
Perchè???? Nel giro di 10 giorni due nostri post (da quando abbiamo iniziato a partecipare ai link party, per essere precise) sono stati scelti e "featured", presentati, da blog meravigliosi, che inventano cose bellissime e, specialmente, che appartengono a persone veramente speciali, dotate di un gran cuore e cervello! Entrambe i blog sono americani e quindi dobbiamo ringraziarli una volta di più perchè i nostri post, fino a qualche giorno fa, erano solo in italiano: nonostante questo ci hanno comunque scelte! Queste menzioni ci rendono davvero orgogliose, il nostro lavoro sta iniziando a dare frutti, continuate a seguirci e ditelo ai vostri amici!
Hooray hooray hooray!!!!!!!
Thanks to all those who have followed us, follow, willl follow us!
Why?? In the space of 10 days, two of our post (since we started to participate in the link parties, to be precise) were chosen and "featured" by two wonderful blogs, who invent beautiful things, and especially that belong to people who are truly special, with a big heart and brain! Both blogs are Americans and we must thank them once more because our posts, until a few days ago,  were written only in Italian: in spite of this we still have been choiched! These particulars make us really proud, our work is starting to bear fruit, stay tuned and tell your friends!
Due nostri post sono stati scelti da:
The pearl blog nel suo All Things Pretty Thursday link up
Meegan makes  nel suo Tickled Pink Times two Party
seguitele, ci sono tantissime belle idee  e spunti interessanti.
We've been featured by:
The pearl blog nel suo All Things Pretty Thursday link up
Meegan makes  nel suo Tickled Pink Times two Party
follow them, there are lots of wonderful ideas! We love them!
Il nostro grazie non può che andare che ad ELENA e ALESSIA che ci hanno aiutato a concretizzare le idee che avevamo riguardo ai costumi di Halloween fai da te!
Vi chiediamo (eh eheheeh!) di segnarvi questa data: 27 ottobre 2013: ci siamo iscritte al contest per il miglior costume di Halloween ospitato da un bel blog,  The Grant Life. Dal 27 e fino al 31 ottobre sarà possibile votare tutti i giorni (1 voto a persona) il costume di Alessia, il più votato vince: se non avete nient'altro da fare, magari votateci… come si dice? Non c'è il due senza il tre, no?? 😉
Our special  thanks go to ELENA e ALESSIA who have helped us to realize the ideas we had about Diy Halloween costumes!
We ask you (eh eheheeh!) To write down this date: October 27, 2013: We entered the contest for the best Halloween costume hosted by a great blog, The Grant Life. From 27th to 31st October and you can vote every day (1 vote per person) the costume of Alessia, the one which will receive the most votes wins: if you have nothing else to do, maybe vote for us … how do you say? There's no two without three, right? 😉
Chiudiamo questa carrellata di ringraziamenti, riproponendovi le immagini che hanno vinto!
We close this series of thanks, showing you the images that have won!