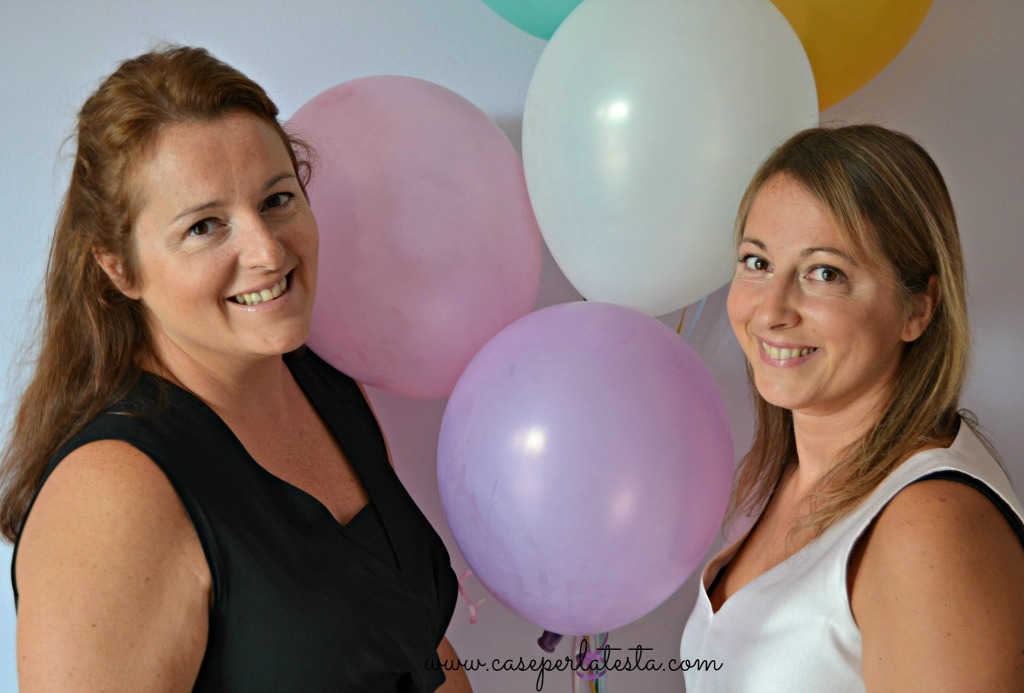 Urrà! Oggi è il nostro compleanno, si festeggia!
Caseperlatesta  compie un anno!
Abbiamo aggiornato la veste grafica – a proposito, vi piace?- e deciso di dare un taglio diverso al nostro blog, di guardare con occhi diversi gli argomenti trattati. Caseperlatesta, ovvero, per riprendere il nostro motto, tutto quanto fa casa…a misura di bambino! Eh sì, la novità consiste proprio in questo: i temi trattati in precedenza – cucina, arredo, fai da te, idee per feste – saranno focalizzati sui bimbi. Ci occuperemo di  attività da fare insieme, cibi divertenti,  feste, viaggi e suggerimenti di esperienze da vivere con i più piccoli! Ovviamente ci sarà spazio anche per i grandi, non vi preoccupate! Ogni settimana usciremo con due post sul sito e ogni giorno vi raggiungeremo con flash su Pinterest, Facebook, Twitter, Instagram, Google+; seguiteci, tante idee vi aspettano!
Venerdì pubblicheremo le foto del party per festeggiare un anno di Caseperlatesta! Brunch a tema…colazione da Tiffany!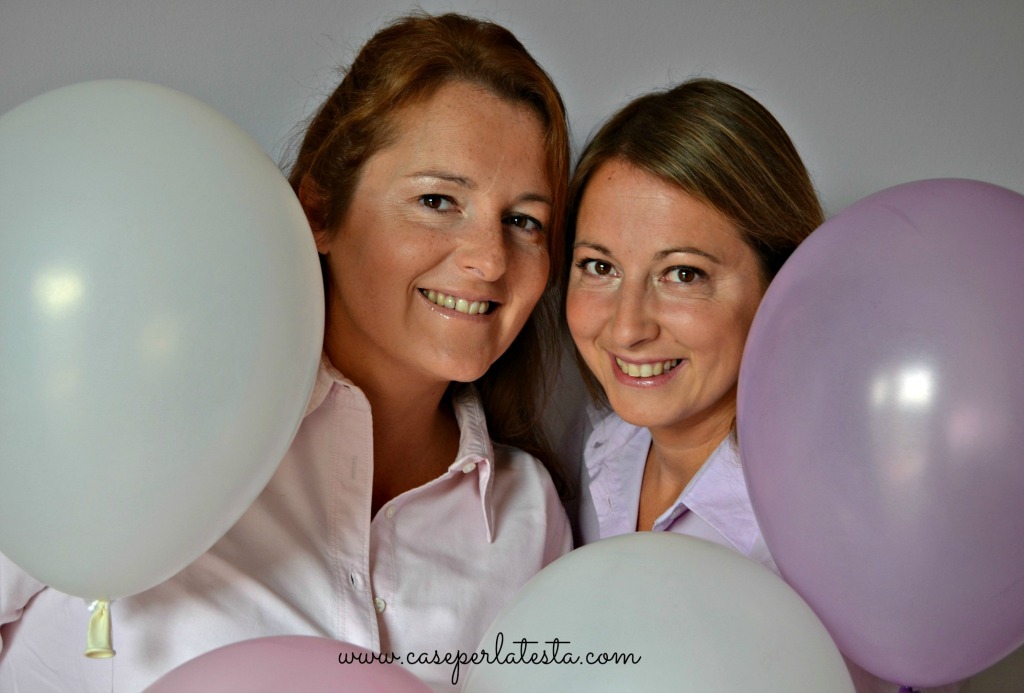 Hurrah! Today is our birthday, let's celebrate!
Caseperlatesta is turinig one year old!
We have updated graphics – by the way, do you like it? – and decided to give a different slant to our blog, for a different look at the topics covered. Caseperlatesta, or, to resume our motto, everything that makes home … suitable for children! Ah yes, the novelty consists in this: the issues discussed above – kitchen, furniture, DIY , party ideas – will focus on the children: activities to do,  funny food, party organization, travel tips and experiences to live with the little ones! Of course there will also be space for adults, don't worry! Each week we will come out with two post on the site and every day we will arrive with flash on Pinterest, Facebook, Twitter, Instagram, Google+; follow us, so many ideas are waiting for you!
Friday you'll see the pictures of the party to celebrate the first year of Caseperlatesta! Brunch theme … Breakfast at Tiffany's!