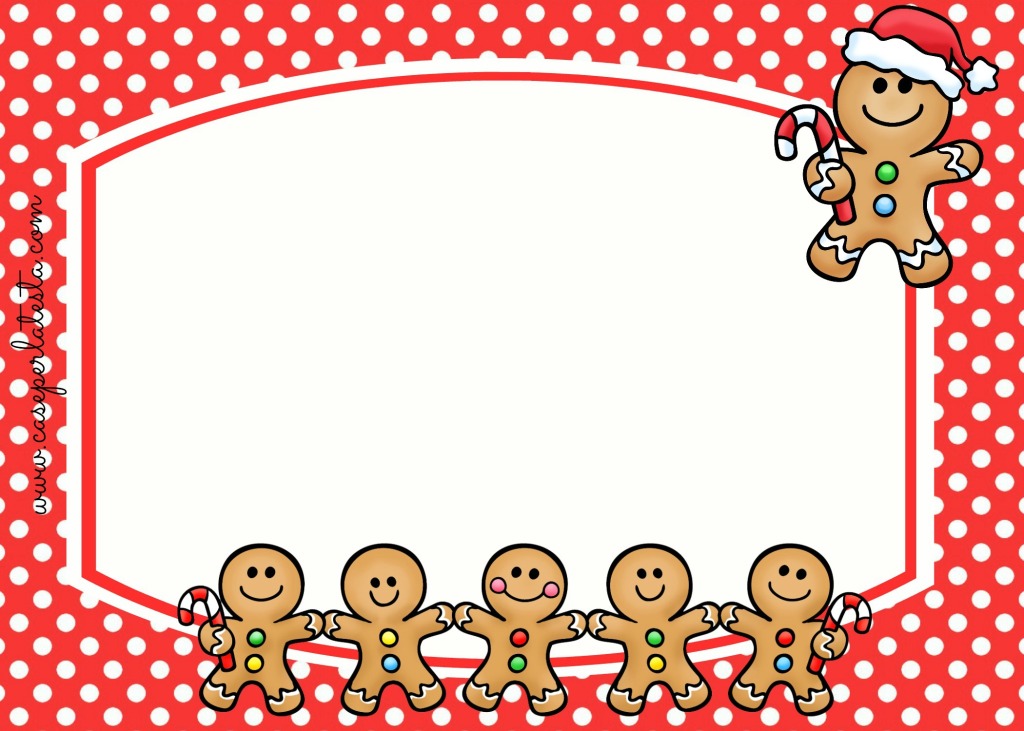 Ehhh si, Natale si avvicina… Ci ci conosce sa che questo è il periodo dell'anno che più amiamo! A essere oneste è da prima di ferragosto che ne parliamo, disegnamo, pasticciamo insomma!
Oggi vogliamo condividere il primo progetto: dei biglietti ed etichette per Natale gratis! Speriamo che vi piacciano perchè noi ci siamo davvero divertite tanto a comporli! Sono i primi di una serie che stiamo preparando, seguiteci! 
Yeah, Christmas is coming … This  is the time of year that we  love most! To be honest is from August that we talk about Christmas and  draw, and craft!
Today we want to share the first project  we made for Christmas: free Christmas cards and labels! We hope you like them because we really had so much fun in composing them! They are the first of a series we are preparing, follow us!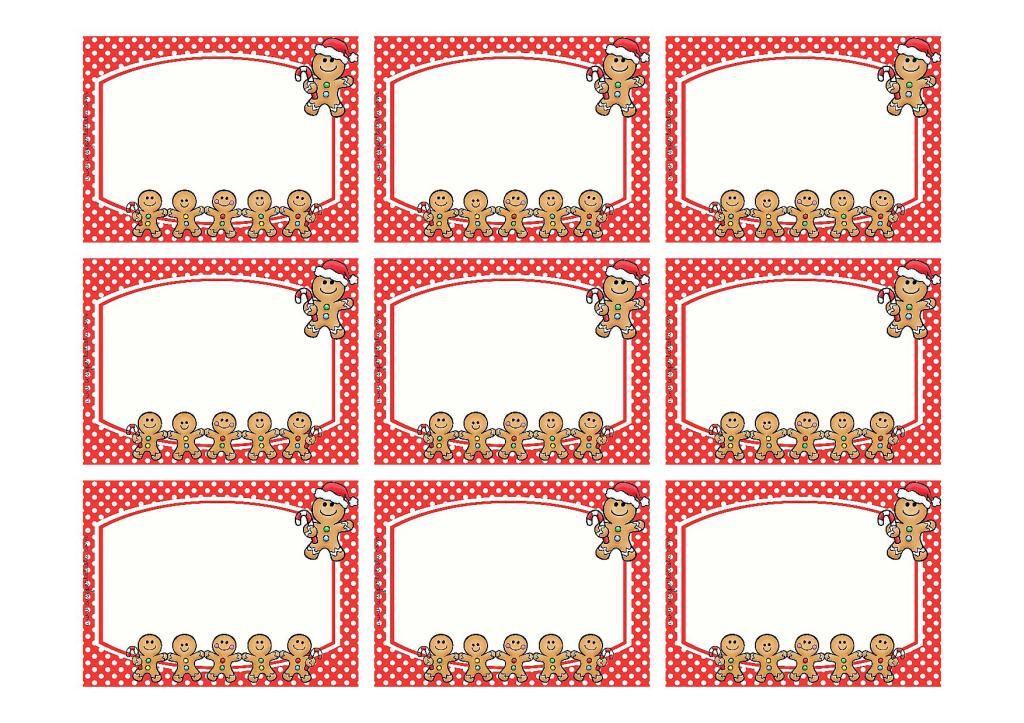 etichette Labels
(per scaricarli, cliccare sopra! * click to download!)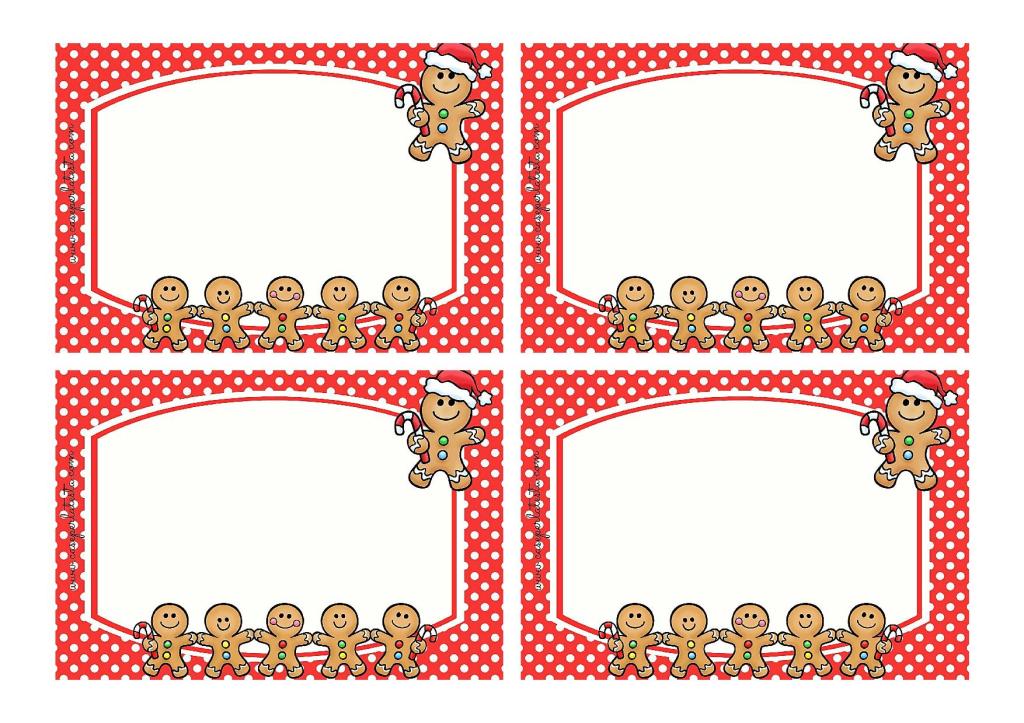 Biglietti Cards
Salva