13 dicembre è Santa Lucia, la festa della Luce e la 3° Domenica di Avvento, manca davvero pochissimo al Natale!  December 13th is Saint Lucia, the feast of Light and the 3rd Sunday of Advent, a few days to Christmas!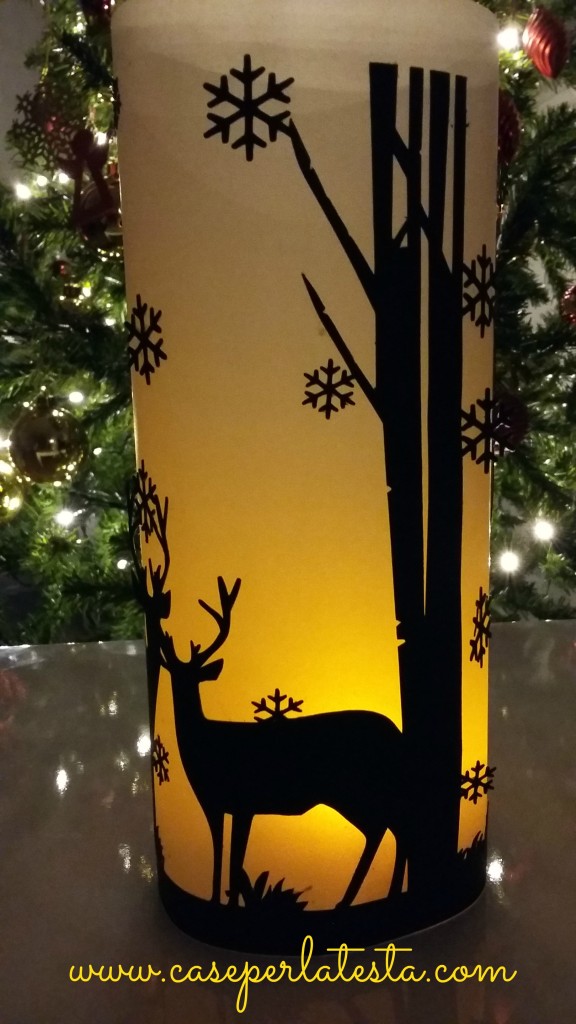 Quest'anno, come avrete capito, sono un po' fissata con la luce e quindi mi sono davvero divertita a disegnare una lanterna di carta che chiunque potesse fare e accendere in tempi rapidi. Quindi vi regalo la mia  lanterna di carta pronta da stampare, spero vi possa piacere! This year, as you may have guessed, I'm a bit 'set with light and then I really enjoyed designing a paper lantern that anyone could do and switch on quickly. So I share my paper lantern ready to be printed, I hope you enjoy it!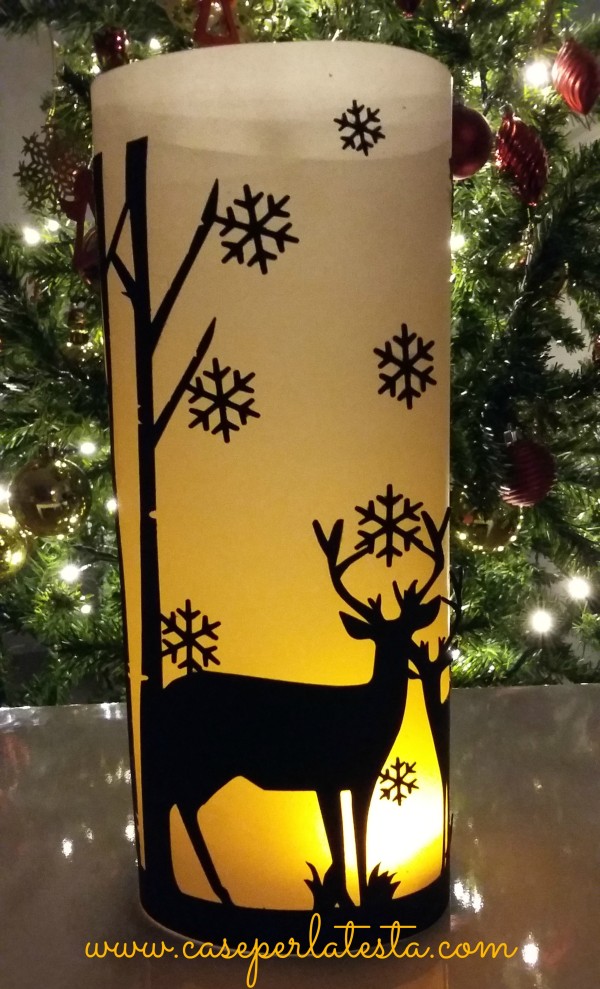 Ci sono due possibilità. La prima: stampare il disegno direttamente su carta da lucido formato A4 (o cartoncino non troppo pesante), applicare un po' di scotch biadesivo su un bordo corto e sovrapporlo in modo da ottenere un cilindro. Tempo necessario: 5 minuti se nel frattempo vi prendete un caffè… There are two possibilities. The first:  print the design on vellum  paper A4 format (or card not too heavy), apply a little 'of double sided tape on the short edge and overlap to obtain a cylinder. Time needed: 5 minutes in the meantime having a coffee …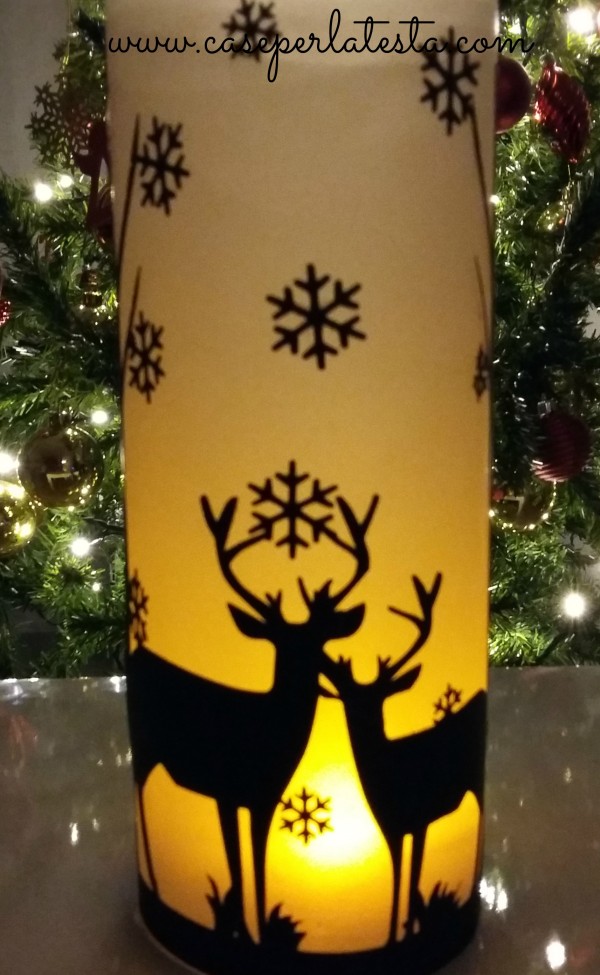 Altrimenti se avete voglia, utilizzate il printable come base e ritagliate del cartoncino nero e poi incollatelo su un foglio di carta da lucido. Tempo: decisamente più di 5 minuti. Otherwise if you want, use the printable as a base and then cut out of black cardboard and glue it on a piece of vellum paper. Time: decidedly more than 5 minutes.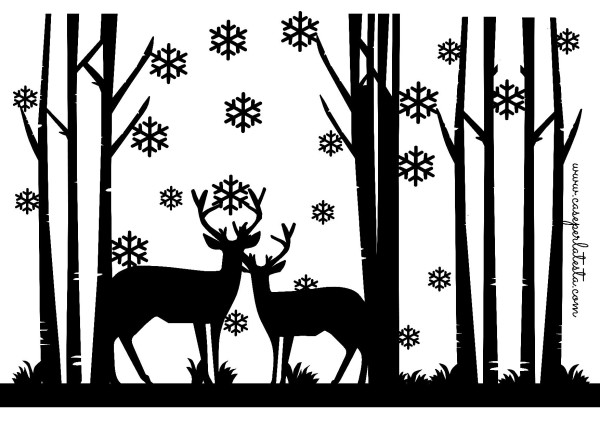 In entrambe i casi la lucina da inserire deve essere tipo led o comunque non a fiamma libera, la lanterna è di carta! In both cases, the  light to insert must be type LEDs or non-flame, the lantern is made of paper!
Salva