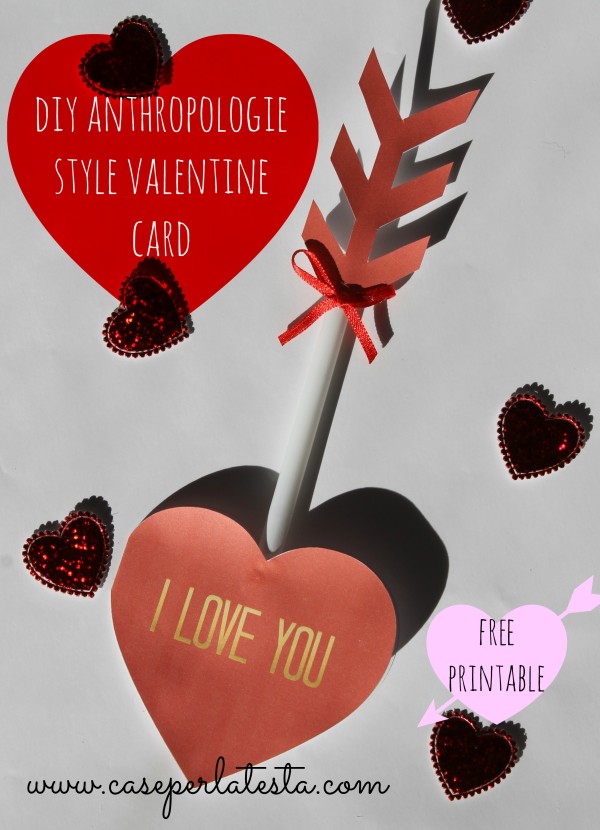 Vi ho già parlato di quanto mi piace lo stile di Anthropologie? Ad Anthropologie mi sono ispirata per realizzare questo biglietto molto romantico a forma di freccia di Cupido. Did I mention how much I like the style of Anthropology? From Anrtropologie I was inspired to make this very romantic card in the shape of Cupid's arrow.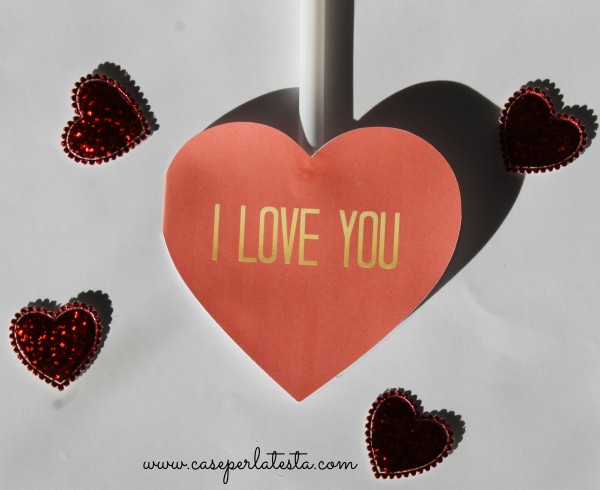 Realizzarlo è davvero semplice, ecco cosa serve:
Realize it is really simple, here's what you need: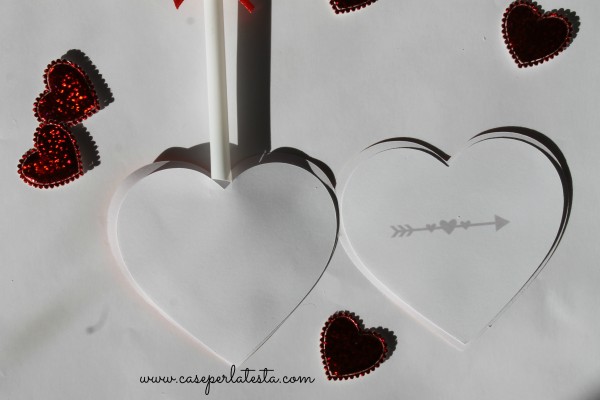 Come fare:
ritagliare il cuoricino rosso e il suo interno, la penna;

asportare circa 1 cm di un lato della cannuccia;

incollare con la colla a caldo la cannuccia all'interno del cuoricino e la penna sul lato opposto della cannuccia;

incollare all'interno del cuoricino rosso il cuoricino bianco, a coprire il bordo della cannuccia;

scrivere le frasi più sdolcinate e romantiche all'interno del cuoricino, se vi va!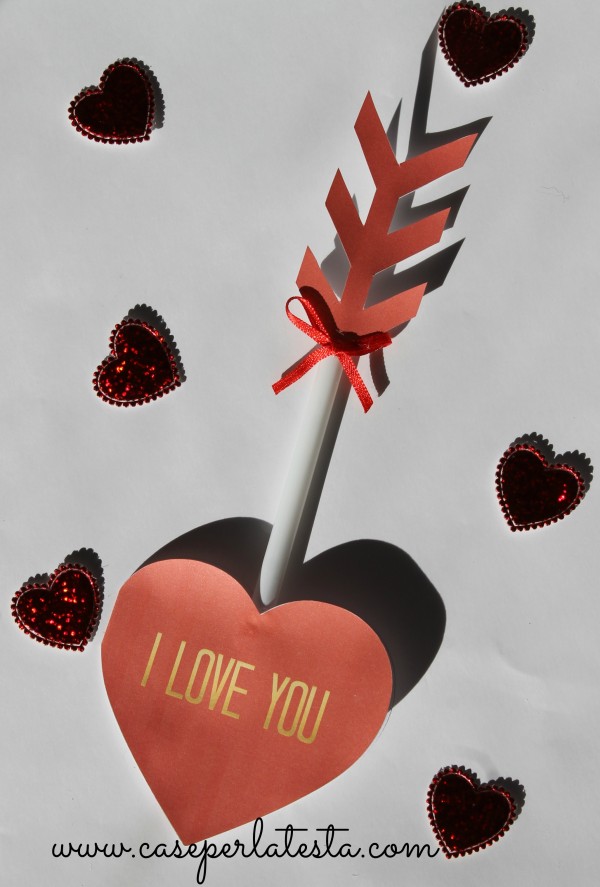 How to:
– Cut the red little heart and its interior and the pen;
– Remove about 1 cm in one side of the straw;
– Paste with hot glue the straw inside the little heart and pen on the opposite side of the straw;
– Paste inside the red little heart the white one, to cover the edge of the straw;
– Write the most sentimental and romantic phrases inside the little heart, if you like!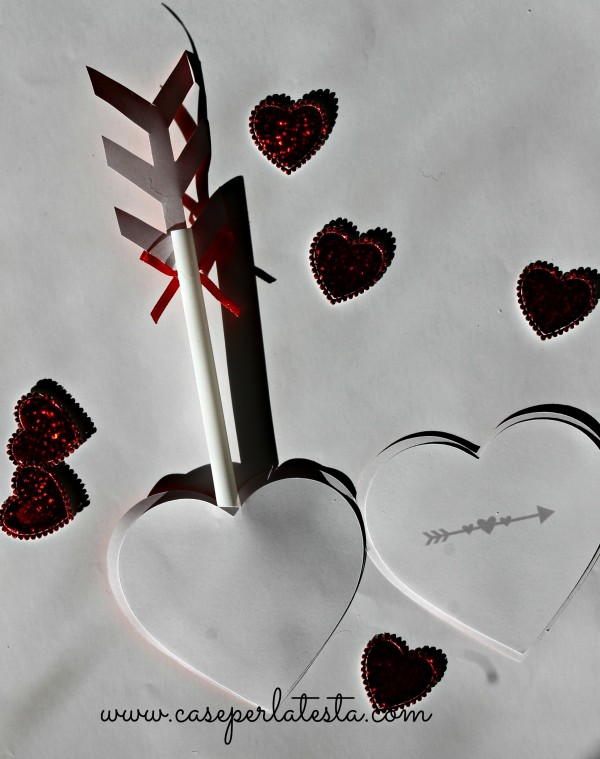 Salva